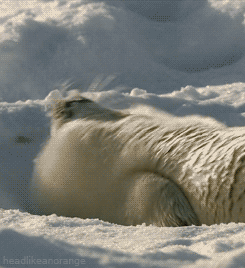 Do you know how much
a polar bear weighs?
Enough to break the ice.
Hi, I'm J.J. Kraft.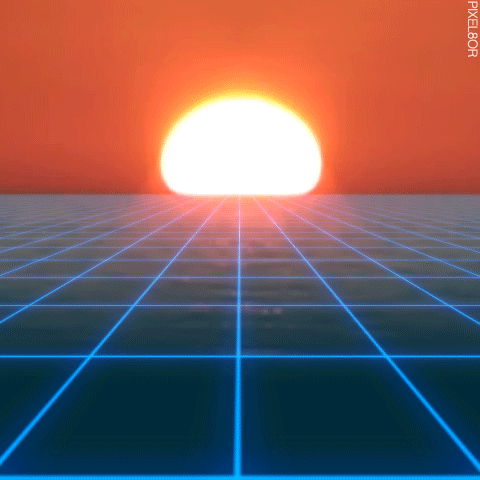 somethin' somethin' somethin' somethin' somethin'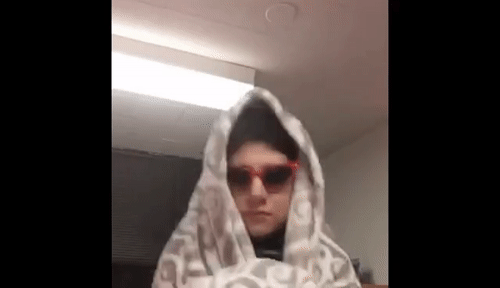 Bon&Viv SpikedSeltzer
the myth is real
NIKE X FOOT LOCKER
DISCOVER YOUR AIR
NRG Home Solar
Smart Energy Revolution
NRG Energy
The Power
Behind the Plug
Dog GIF break.
~~~~~~~~~~~~~~~~~
==============
✶ ✶ ✶ ✶
==============
____________
Feelin' parched.

( ´・ω・`)_且~
………………………………………………………………………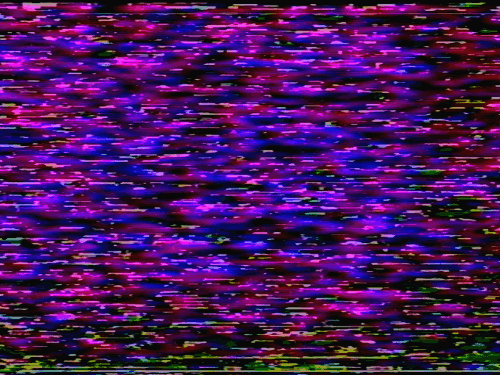 Honey Maid
4 de julio
share s'more
This last section is a bit of a potpourri.
Scratch and sniff the screen. It's delightful.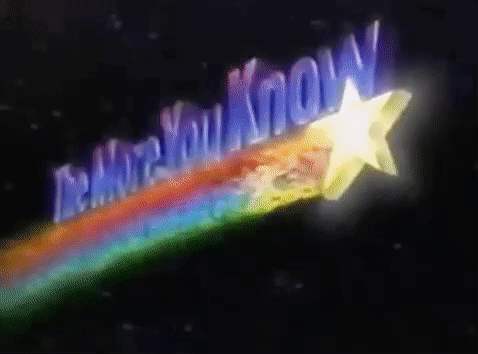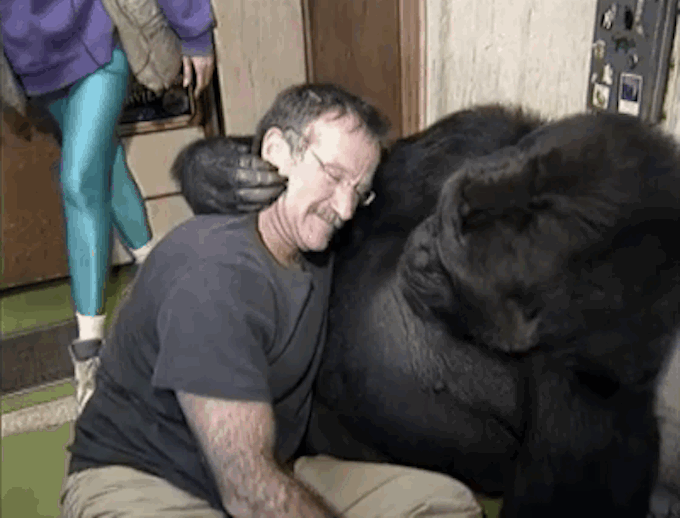 Thanks
for hangin'.
Talk soon.
Cheers.
Tempus Fugit. Memento Mori. Carpe Diem.
Fac Vitam Incredibilem. Memento Vivere.